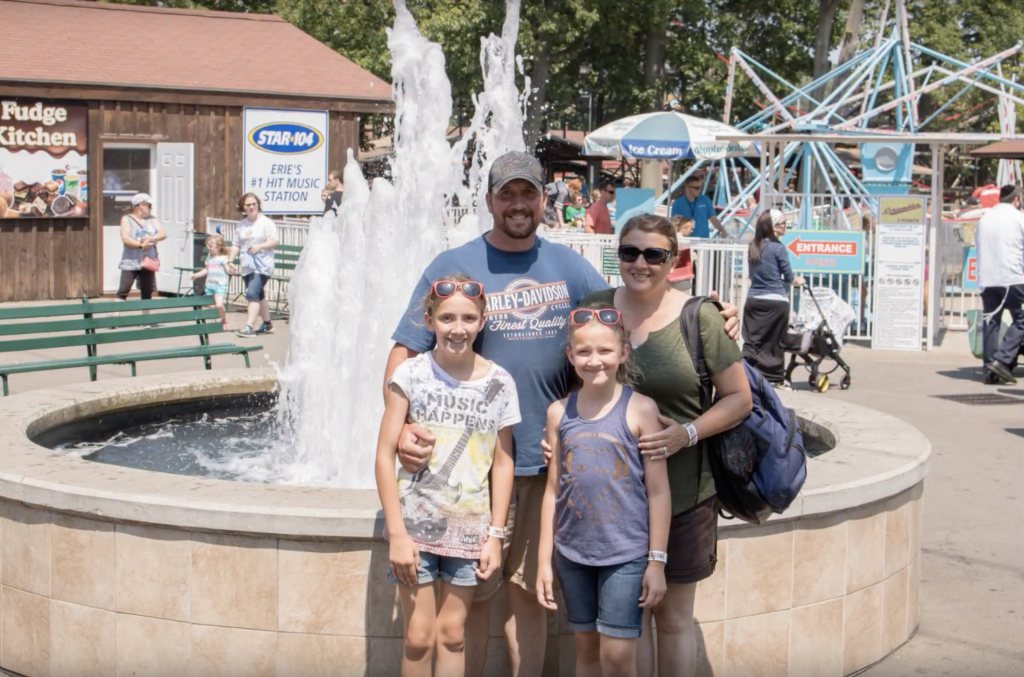 Adding to the great momentum of Family Day 2017, we kicked off Family Day 2018 again at Waldameer Water World in Erie, PA. Our favorite of traditions is picking up steam, and we are making big plans for next year.
After receiving branded apparel, our 300+ attendees hit the water park with full force under 85-degree heat. Then, we served food, had a quick presentation, and gave out awards.
It was great to see everyone having fun. This event really makes us all feel like part of the Franklin Family. Take a look at our slideshow below!