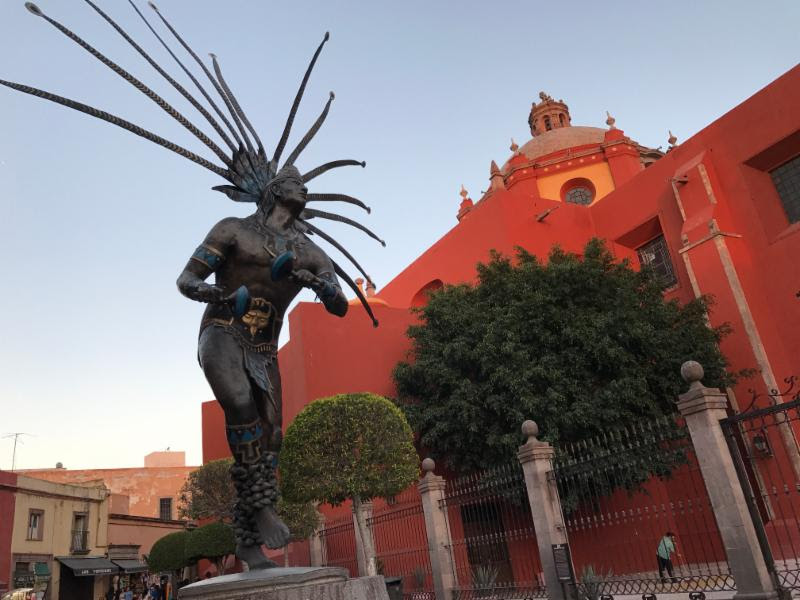 Ben Choffel, our Vice President of Sales, went to Mexico in an effort with the Northwest Commission to bolster U.S. exports. Mexico has a longer growing season than the United States due to its warmer climate.

Ben had to see for himself the long-known challenges of selling our T Posts and U Posts in Mexico. Mexico bought $262 Billion in US products in 2016, and he plans to bring some of that to bear for Franklin Ind.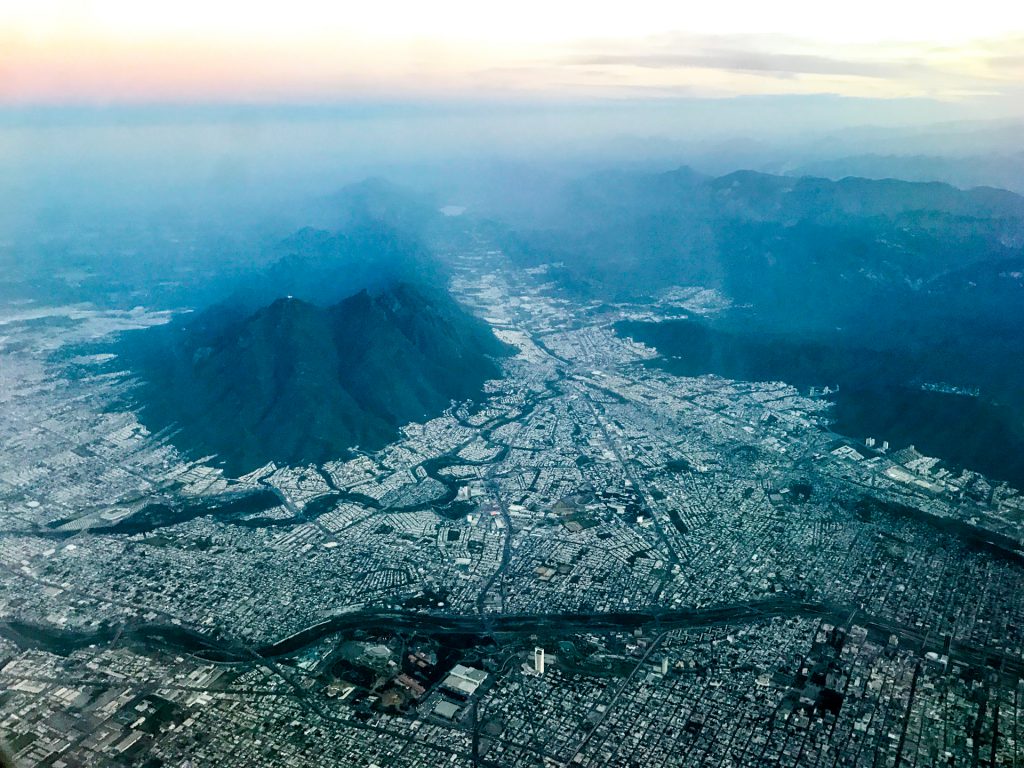 Our product is heavy, so freight has always been an issue with selling to Mexico. We will continue to work on innovations to solve this problem. But, As it turns out, the value of rail steel is prized just as much south of the border as it is in the United States.

Ben had anywhere from three to five meetings a day with potential buyers, competitors, and other parties of interest. He came away with more knowledge of those challenges and a couple of leads that may bear fruit in the future.

Here are some images and insights from Ben himself: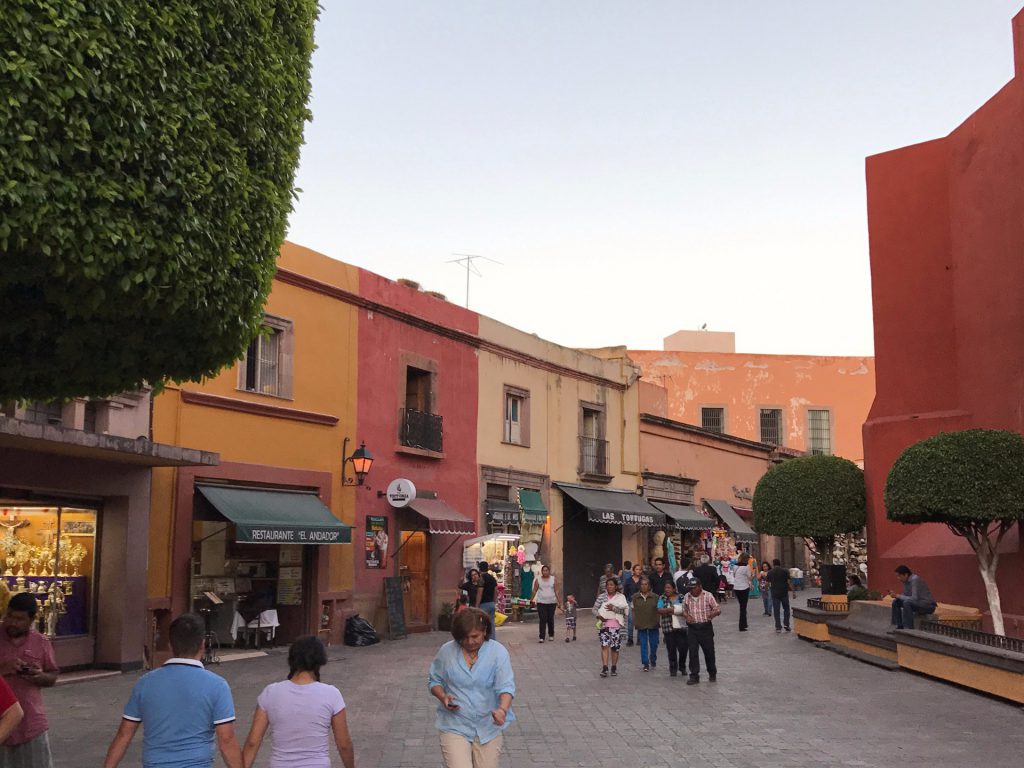 "Culturally, It's pretty easy to see why so many US Companies decide to do business with and in Mexico, year after year. The similarities make it easy to do business with the Mexicans and language-wise, about 60% of the business folks I interacted with spoke some to fluent English."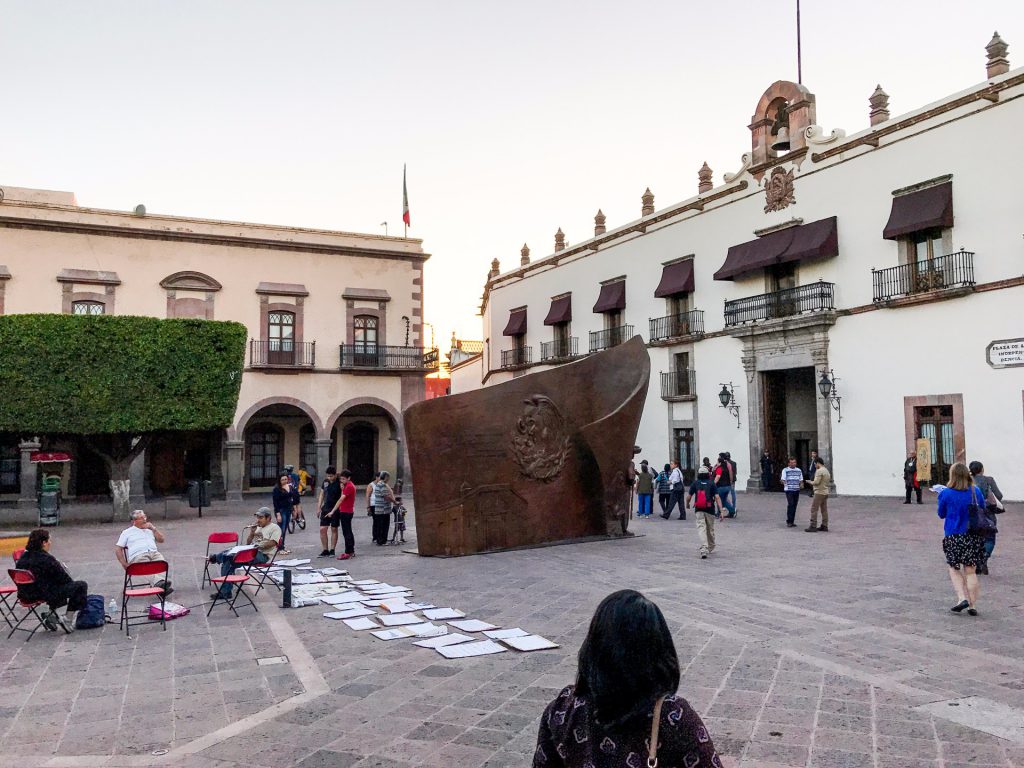 "Everywhere I went, people would gather in the nearest square, usually filled with vendors and fountains, encouraging folks to relax and enjoy their lunch break."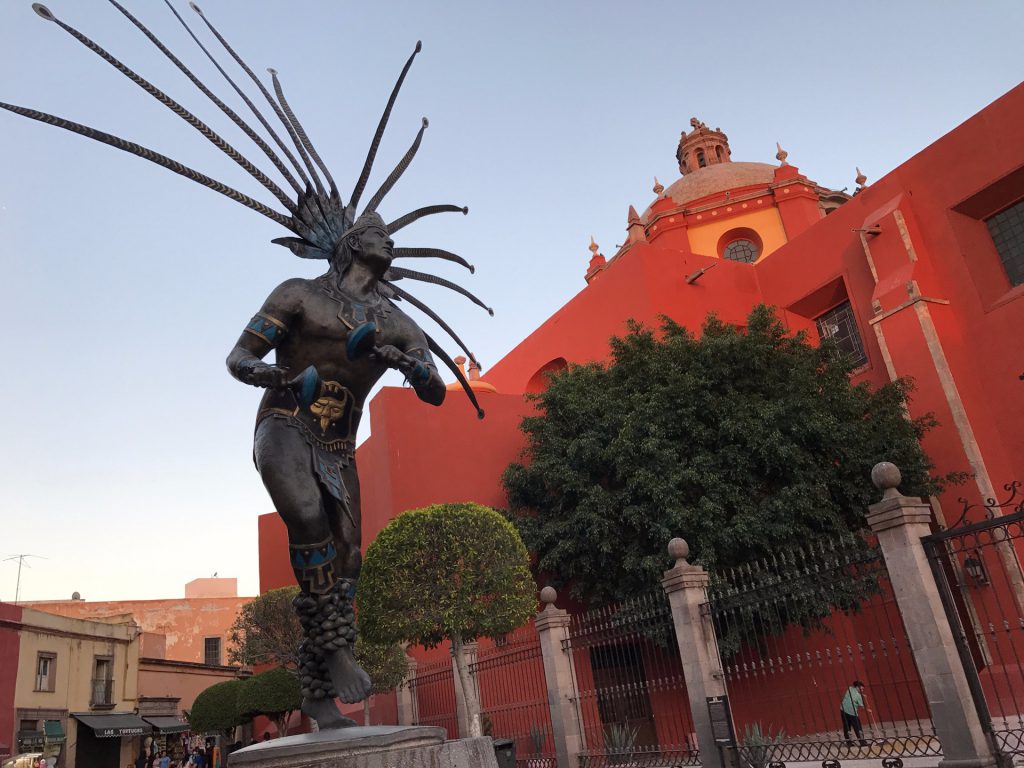 "This statue is dedicated to the Coahuilatecan, an indigenous people, who inhabited the land around Monterrey, Mexico before it was settled by the Spanish."
"Here are a few more pictures of Monterrey and Querétaro, which are two of the cities in which we are courting buyers. As you can see, there are giant mountains in the background that brag some of the highest peaks in the country. The city of Monterrey itself is the third largest in the country and looks much like Los Angeles when you're in the air flying into it."