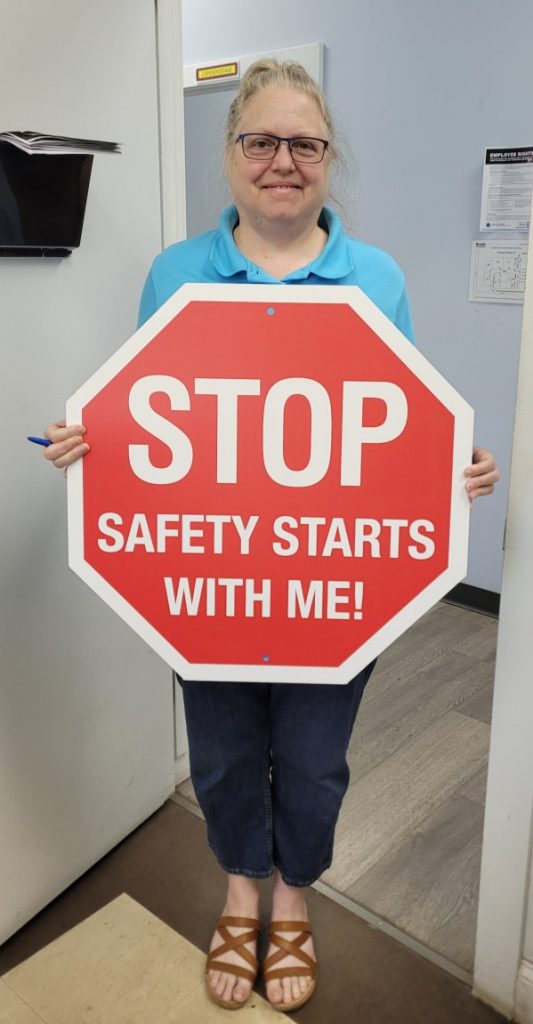 We at Franklin Industries believe that a clean work area is a safe work area. Housekeeping and Safety go hand-in-hand.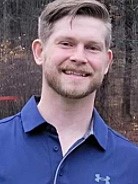 Gene Anderton who joined us in February this year, serves as the chair for the Safety Committee. He recently had our certification renewed.
Earlier this year, the walkways and guards have been repainted throughout the facility, and signage updates for truck drivers are underway.
The Golden Dustpan Award has also been reimplemented. Each month, the department with the best housekeeping is provided with lunch as the award. The most recent winner was the Farm Department for July.
We believe that a safe working environment is an ongoing goal that will only be achieved through group effort. We are glad that all departments have been doing well keeping their work areas free from trip hazards and clutter.