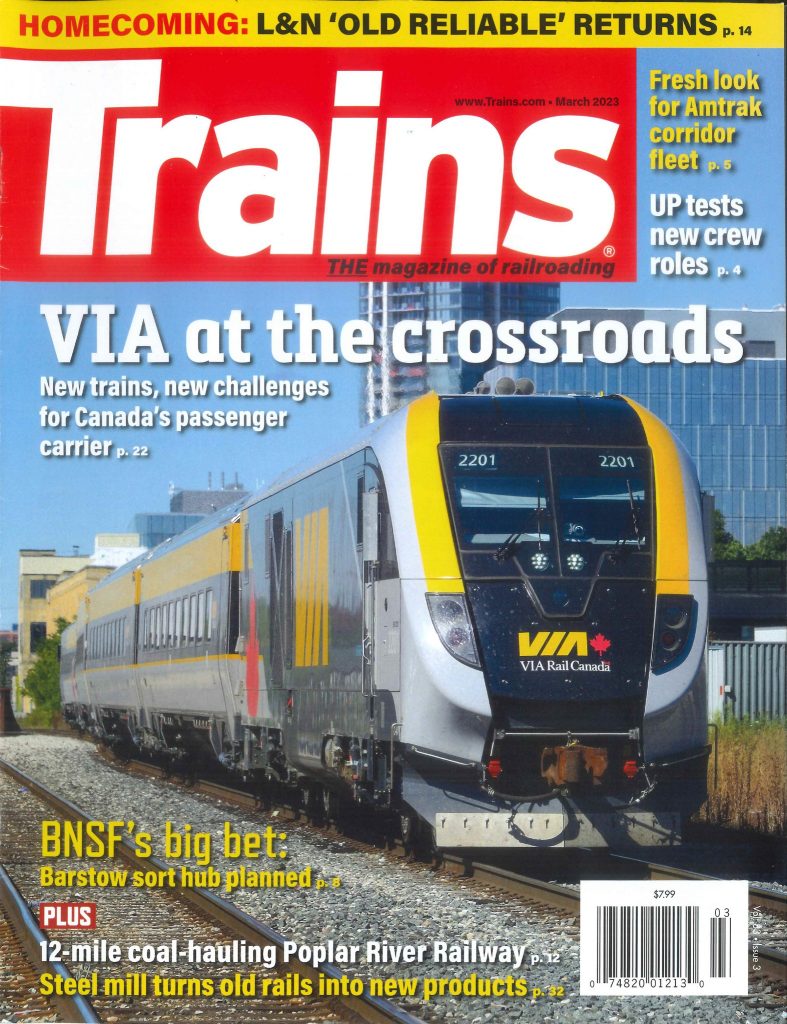 Franklin Industries was featured in this month's issue of Trains.
The article highlights how Franklin Industries transforms old railroad steel into products for everyday use. An overview of the milling process is also included in the article.

Trains is a magazine on railroading showcasing an array of materials on current and historical railroading, "how-to-articles," and news from the railroad industry. You can support Trains by signing up for their subscription, and visit their website for more videos, photos, articles, and blogs on everything railroading.