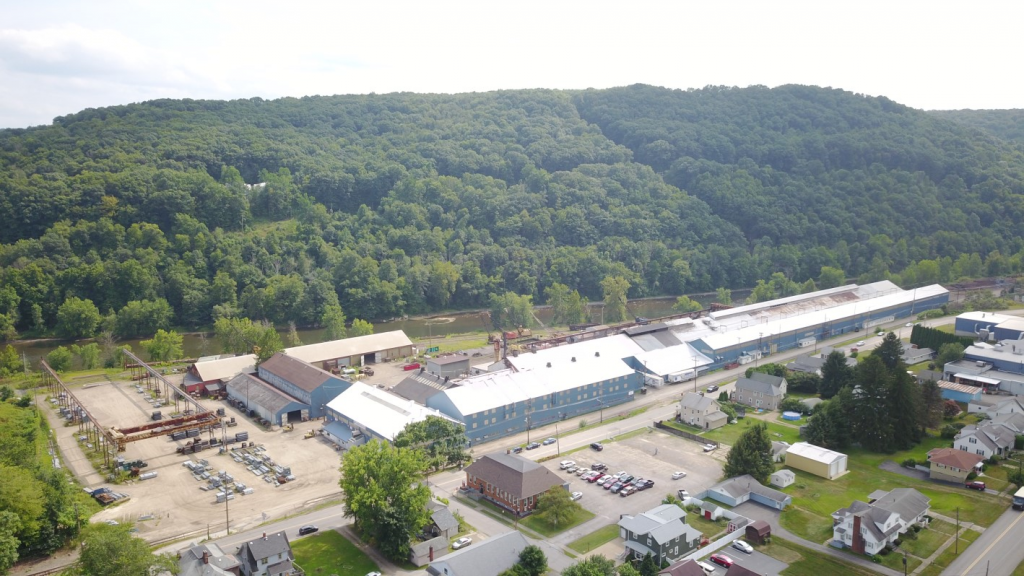 This year, we celebrate our 20th year under the ownership of the Kovalchick family.
In the past 2 decades, the Kovalchicks has been fulfilling its commitment to keeping the 120-year-old rolling mill productive, profitable, and most importantly a safe working environment.
While the 1901 Franklin Rolling Mill & Foundry no longer exists, the Kovalchicks have kept the legacy of rerolling steel from recycled rail. Franklin Industries has been a solid employer embracing small-town family values and we will continue to do so.