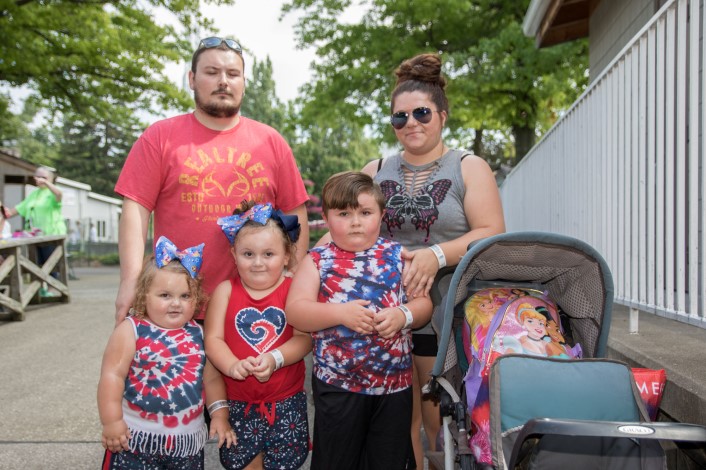 Last August 7, we had our Family Day at the Waldameer Park in Erie.
This year's Family Day was attended by over 300 people including Franklin Industries employees, family members and guests.
The weather was excellent, and we enjoyed picnicking, various amusements, and delicious food.
Check out some snaps from the event.