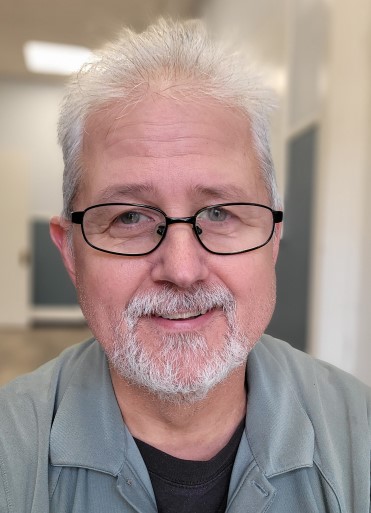 Continuous Quality Improvement (CQI), sometimes referred to as Performance and Quality
CQI is a quality management philosophy that encourages all team members, including senior management, volunteers, and employees, to continuously ask what can be done better. It builds on existing quality management and emphasizes on the importance of internal and external customer satisfaction.
Under Ray's leadership in the quality control department, we have initiated our own unique programs such as Visual Mill and IFI (Ideas for improvement). The Visual Mill program has been highly successful giving the mill staff faster feedback and agility with regards to mill adjustments. The IFI program provides a sounding board for many Ideas, one of which was the Visual Mill concept.
Our organization has the ability to recognize, identify and implement actions necessary to drive changes designed to address opportunities for improvement in a strategic and controlled manner. With the full participation at all levels, we are primed for success and ready for the challenges ahead.