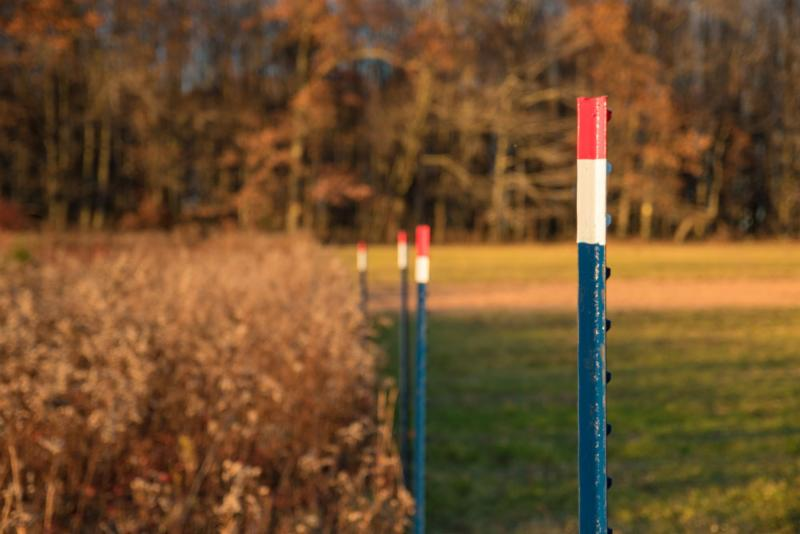 Inspired by the resurgence of American manufacturing, we celebrated by creating Red White & Blue Post™.
Our Red White & Blue posts are for any proud American property owner to show their national spirit for their farm, garden or any other property.

Made with the same quality rail steel as all of our posts, the Red White & Blue Posts™ boasts a three-color baked enamel finish that matches its name.